SimplyHRMS is a Human Resource software specifically designed for businesses of all sizes. It serves as an integrated system and provides key data to the HR department which enables them to make timely decisions, save costs, and take the productivity of the organization to the next level. In short, it is a cost-effective HR software tailor made for your business.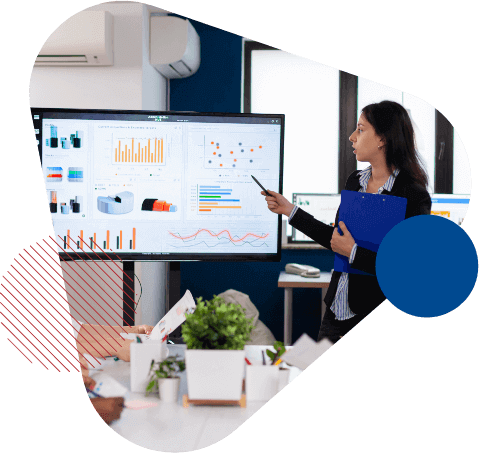 Employee Information Management
With SimplyHRMS, your HR department can easily maintain all the key information and data related to your employees in a hassle-free way. What's more beneficial is that all this data is on the cloud, completely paperless.
One of the most significant attributes of our HRMS software is that it functions like an application tracking system. It is specifically crafted for your HR department to take care of recruitment of candidates with the right skill sets and competencies aligned with your business goals.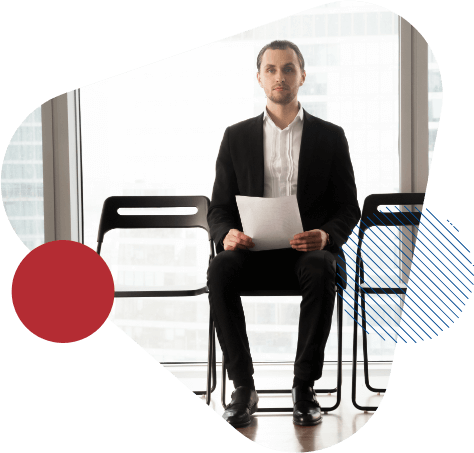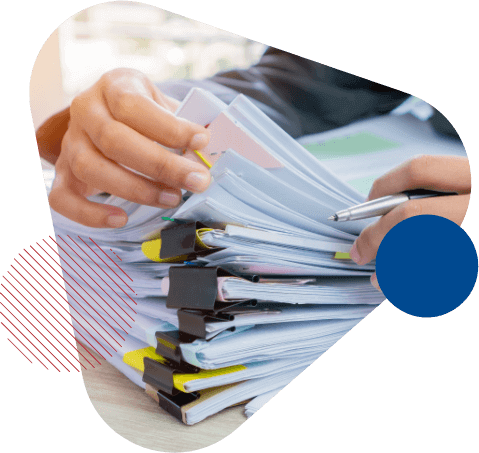 Access to company documents such as handbooks, training manuals, announcement templates, etc. while easily creating different access levels for management. Manage all your employee profiles and create a clean database.
Employee Time Off Management
Create workflows and forms to track time off requests for submission and approval while keeping up-to-date monitoring of vacation accrual information. SimplyHRMS also allows you to keep track of carry over, bonus days and lieu in days.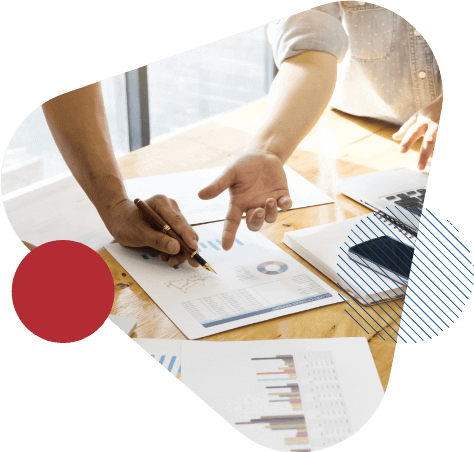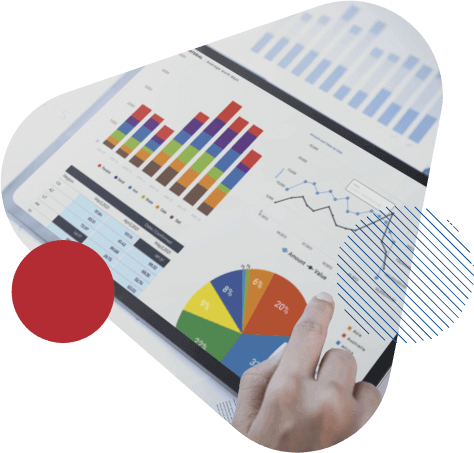 Create custom queries based on employment status, employment type, length of services and more. Exporting data sheets for review is easy with SimplyHRMS.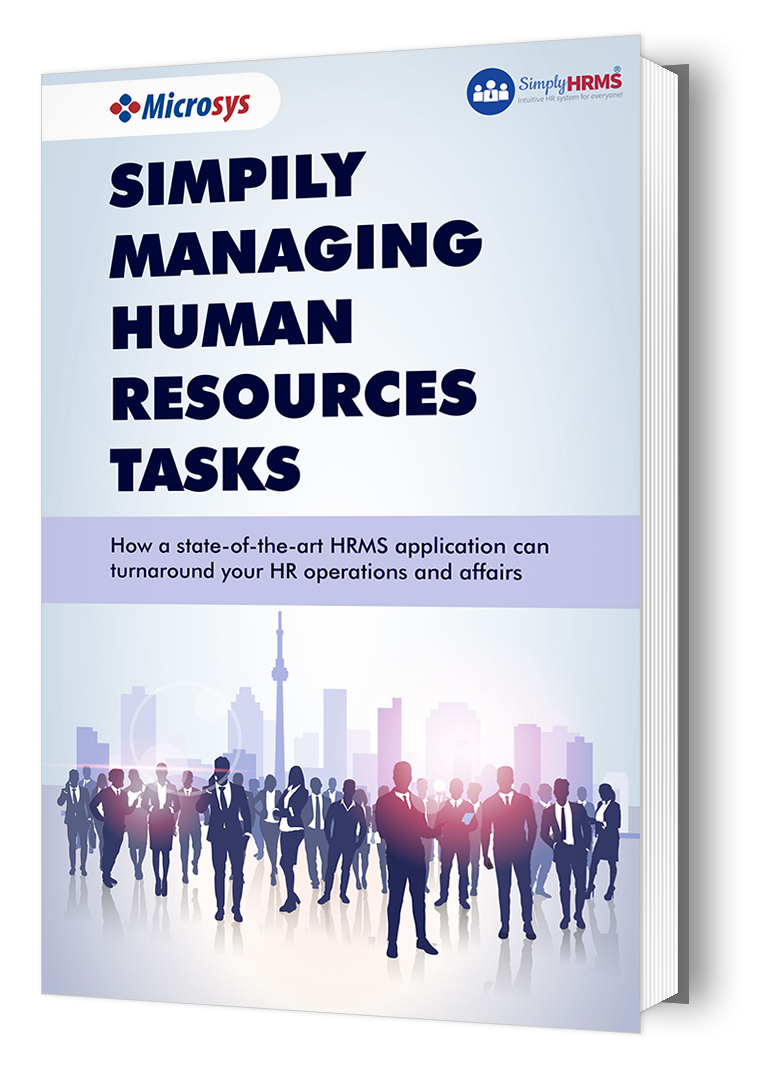 Unsure of Your Business Needs?
One-Stop Solution Provider for your IT and Business needs. Talk to your trusted IT Managed Provider NOW.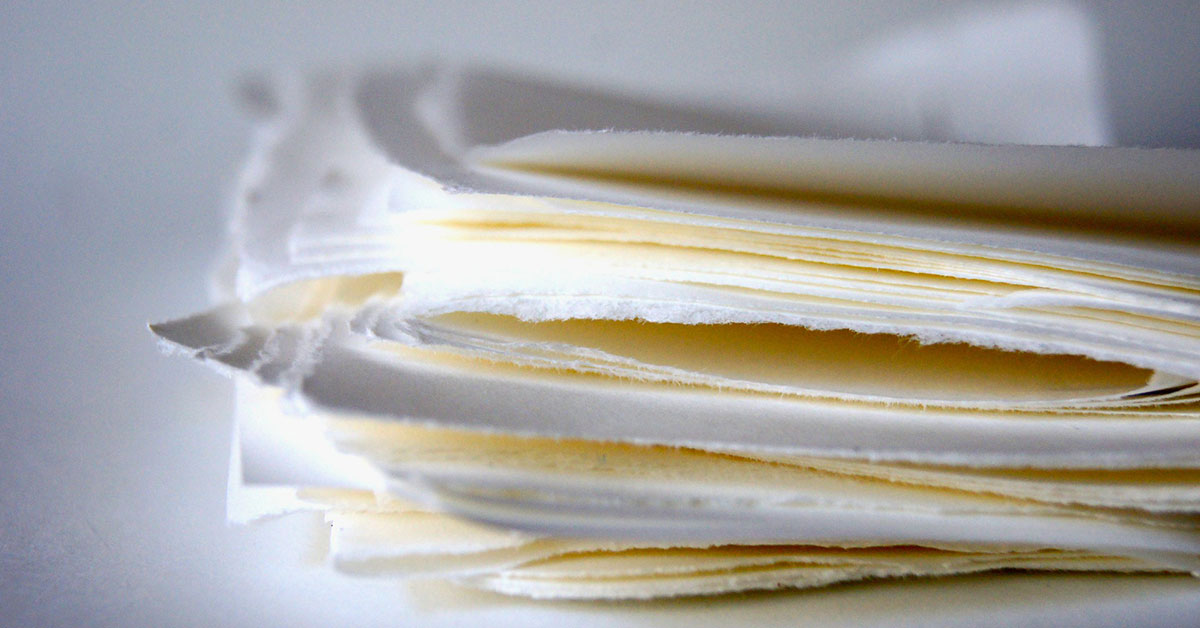 Human Resource Management System
Learn about the components you would need for paperless HR operations to streamline your remote work…
Continue reading »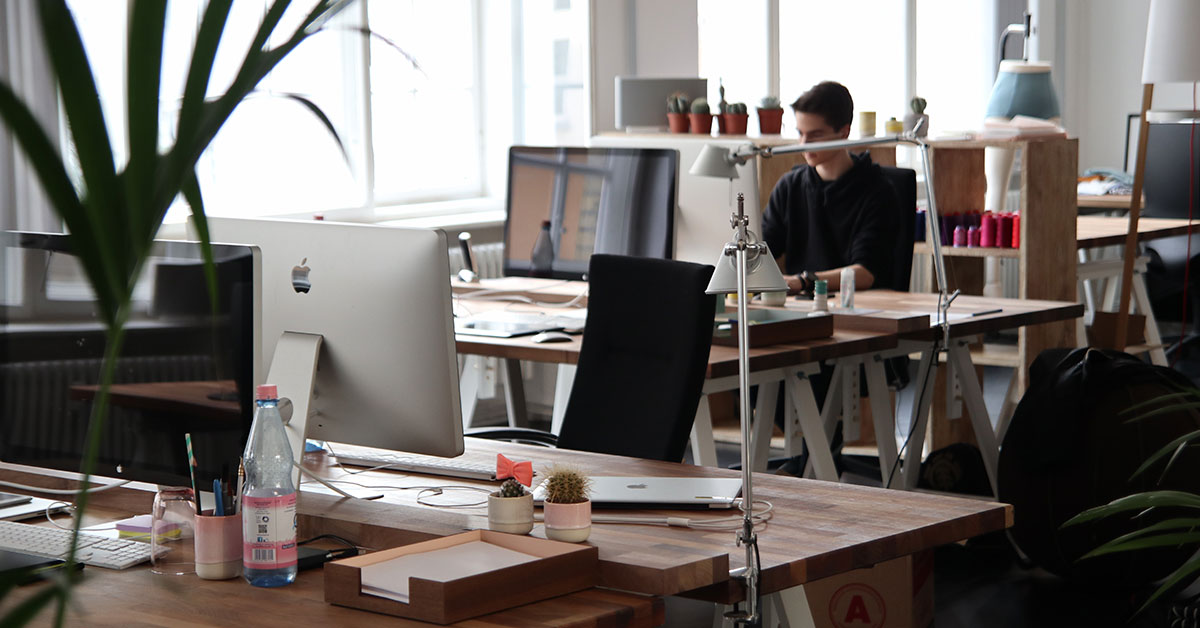 Human Resource Management System
Read on to find out some valuable tips for HR management during the pandemic, lockdowns, and social distancing.
Continue reading »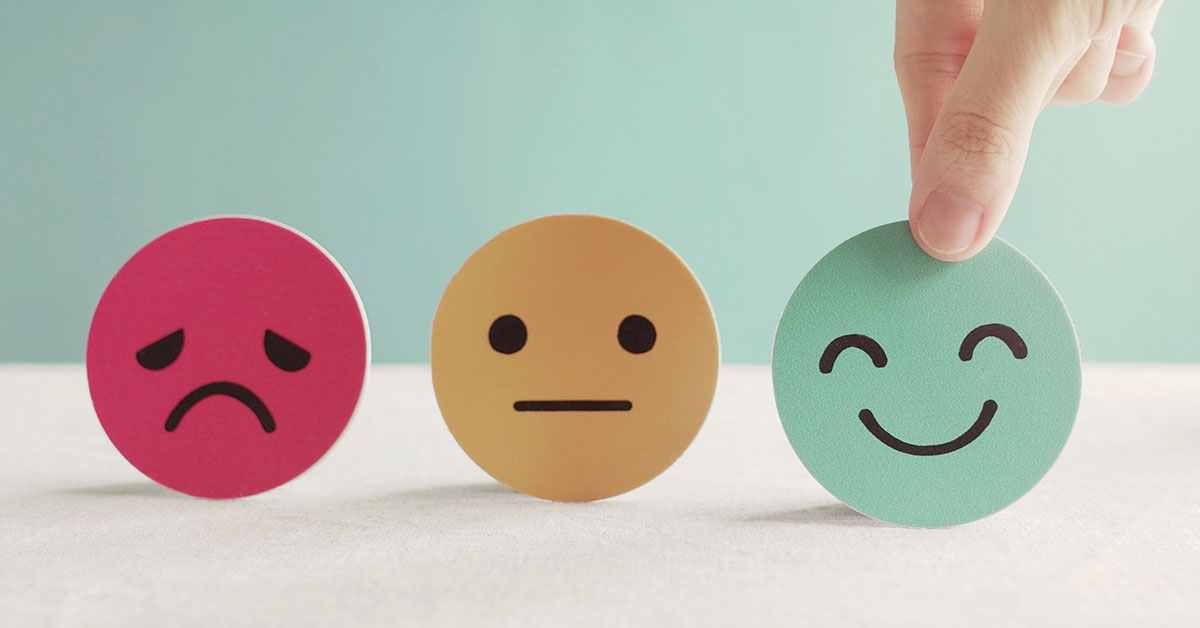 Human Resource Management System
Employee satisfaction has emerged as an important factor to gauge the performance of an organization.  Today, the corporate world doesn't consider an enterprise a successful
Continue reading »